A Creative Curriculum with a Fun Approach
Giggles Early Learning Center is a respected and admired early childhood learning center. Our curriculum and teaching methods are physically, socially, emotionaly, and cognitively enhanced for the development of your children.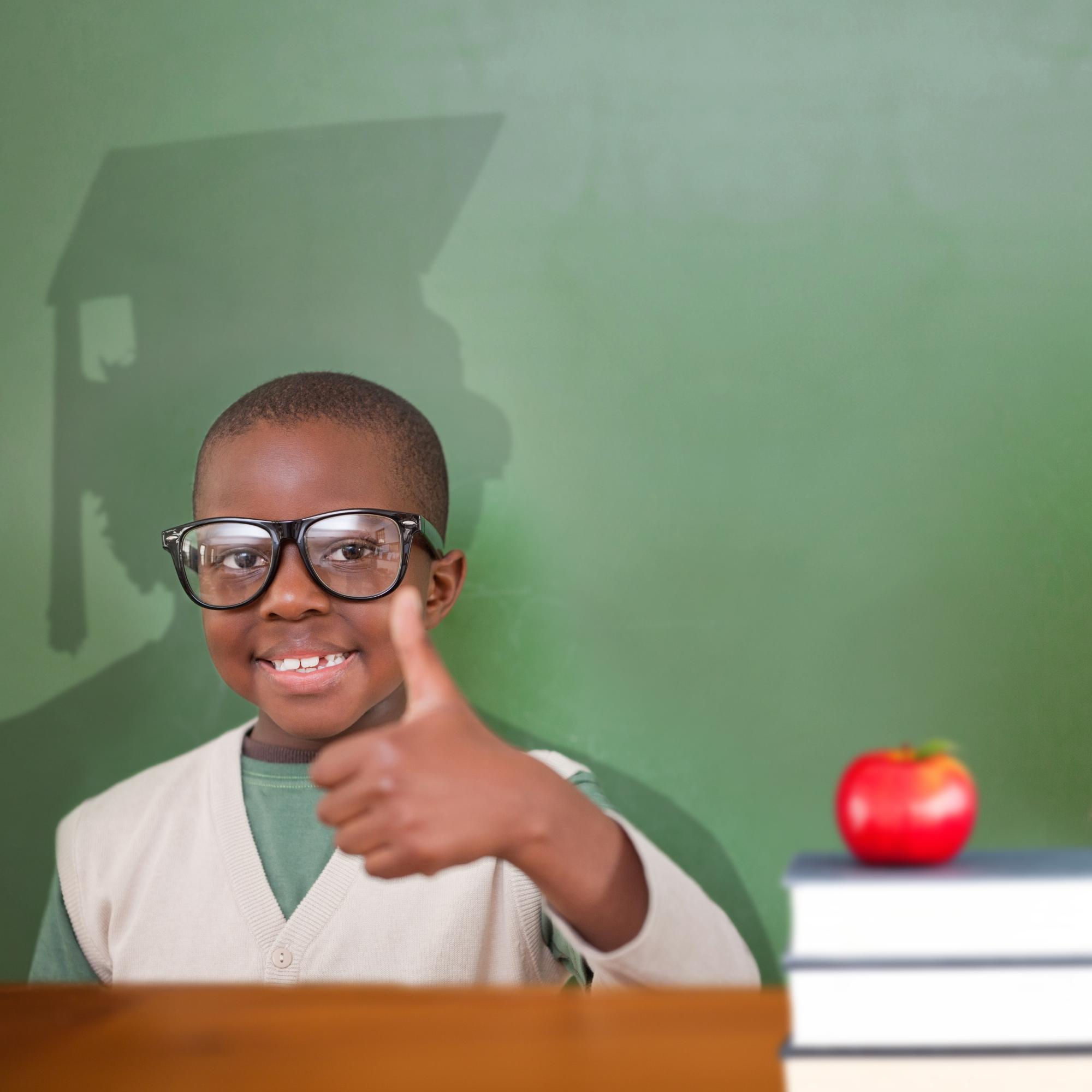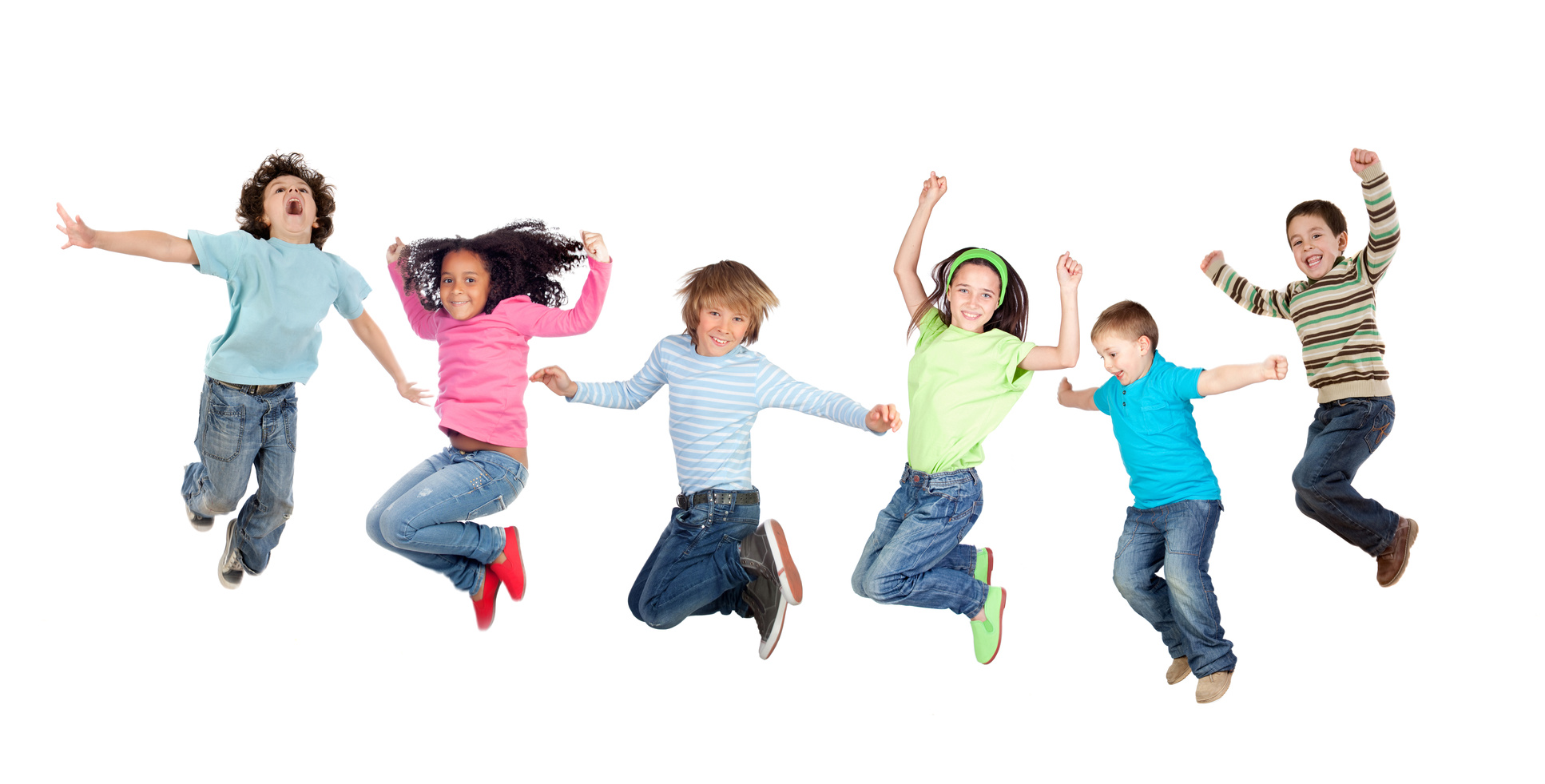 Giving you a creative and educational curriculum that is developmentally appropriate and fun.
Our goal is to provide a safe and inviting environment in which developmentally appropriate learning center are available for each age group; to have planned staff development programs to ensure that our program benefits from the findings in the field of child development.
Giggles Early Learning Center believes that exceptional childcare depends upon a consistent, loving atmosphere, where children can grow and learn. For this to happen we must establish a safe environment that provides opportunities to explore, create and communicate with your child's peers and teachers.
Children function independently but cooperatively, following routines appropriate to their age and individual needs. The program is designed to include all children. GELC includes those with special learning and developmental needs.
Our program allows children to experience music, movement, art, language and reading. Our program incorporates daily lesson plans, scheduled snacks and meals, rest time, indoor and outdoor play, and assistance in physical caregiving that promotes child's health. GELC understands the importance of parent-teacher communication. Parents are encouraged to be part of your children learning. GELC sends home family development learning to expanding the educational process at home