Hello Parents!!!
Giggles Early Learning Center will be operating with shorten business hours during the COVID-19 crisis:
7:30am - 6:00pm
Thank you.
Morgan Lewis, Assistant Director
FOR UPDATES ON CLOSINGS
or
Call us at 410-581-3749
We will also send text message alerts
Click Here To View Pictures From This Week

Click Here To View Videos From This Week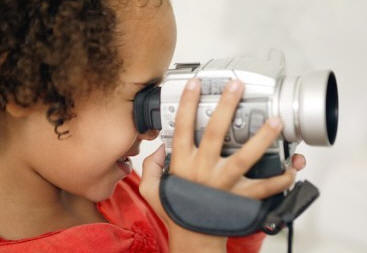 Visit us on Facebook for interesting links and articles for you and your family!!
Tuition Express!
An Easy Way to Pay
Click "PAY ONLINE" to access your page


Or Try MyProcare.com
An Even Easy Way to Pay
Click the picture to access your page

Covid-19 Message to Families